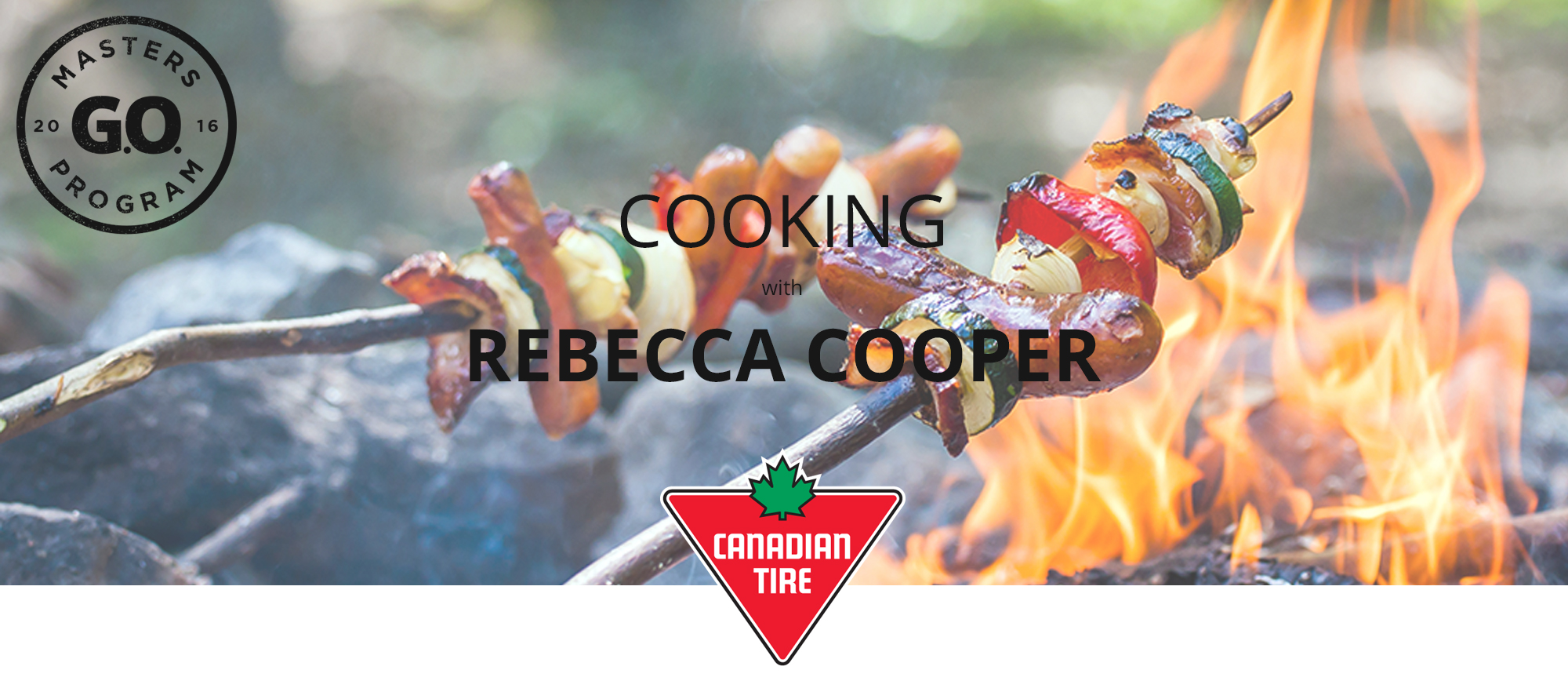 Easy Grilled Vegetables
Keep outdoor cooking simple (and healthy!) with this easy recipe for grilled vegetables.
Eating outdoors doesn't always have to mean hotdogs and s'mores.
Whether you're grilling in the backyard or preparing your meal at the campsite, make it a healthy one with this simple grilled vegetables recipe.
The thing that makes this recipe so simple is that it can be prepped ahead, and stored in foil packets in the cooler – so all you have to do is cook and enjoy when the time comes. These vegetable packets only take a few minutes to assemble and because they're cooked in foil it makes cleanup a breeze!
Ingredients
1 medium size zucchini

5-6 small red potatoes

2-3 whole carrots

6 tbsp olive oil

2 tbsp Clubhouse La Grille Vegetable Seasoning

2 ears of corn on the cob

1/2 medium size yellow onion

salt and pepper to taste
Instructions
Chop vegetables into bite size pieces. Make sure veggies are cut to about the same size for even cooking.

In a small bowl, toss together chopped vegetables, olive oil and seasoning.

Tear off pieces of tin foil, place 2-3 large scoops of vegetable mixture on tin foil.

Wrap vegetables in tin foil, be sure to seal the tin foil packet well.

Wrap the tin foil packet again in another layer of foil. Repeat using all vegetables. If you're travelling, prepare your vegetable packets ahead of time, throw them in the Coleman Xtreme Cooler to keep them fresh until you're ready to cook them!
Preheat the Coleman HyperFlame FyreSergeant Camp Stove and Grill to medium heat.

Grill vegetables over medium heat for 15-20 minutes or until tender. Serve as is or as a side to your favorite meat dish.
Cooking outdoors is always a memorable experience! What is one of your family's go-to outdoor meals?