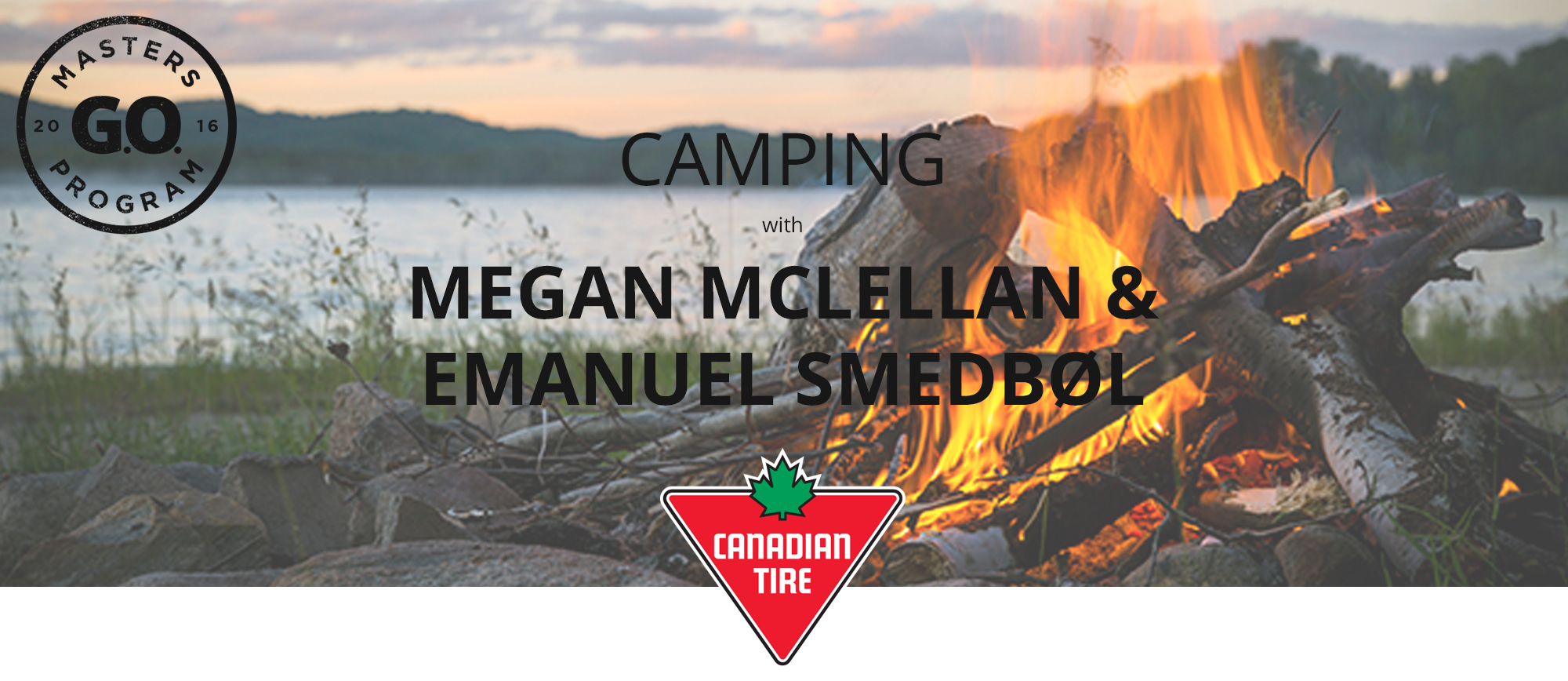 Keep on Camping
Extend your camping into the colder seasons
There is nothing better than sitting out on a warm summer night under a blanket of stars, a fire crackling by your side, and a nice cozy tent waiting for you. Without a doubt, summer is the perfect time to be out camping — the long days and pleasant weather make everything so nice, so easy.
But it can be hard to fit in a year's worth of camping in only one season, and extending your forays into the next seasons can be an enriching, rewarding, and essential experience all their own. It's quieter, for one. And when you have the place to yourself it's easier to feel immersed in the outdoors, experience the slow changes from spring to summer to fall and winter. The sights and smells of the woods become heightened: the crisp evenings, the yellow leaves rustling in the wind, the slow pull of mist rising off the river.
Camping in the off-season is a fun experience, but it has its challenges, too. The weather is generally colder, more unpredictable, and daylight hours are shorter. But the good news is that it really doesn't take much to prepare yourself, and most things come second nature to anyone who's spent a fall or winter in Canada. It's all about settling in and keeping warm, staying dry, and having a good book or fun game to occupy the longer nights.
Staying warm is probably the most important thing to consider. Here are some basic tips to keep the autumn (and winter and spring!) chills away:
With a little preparation and a little extra gear you can be out enjoying the woods all year round. So start planning, and get outside! Your next adventure awaits.