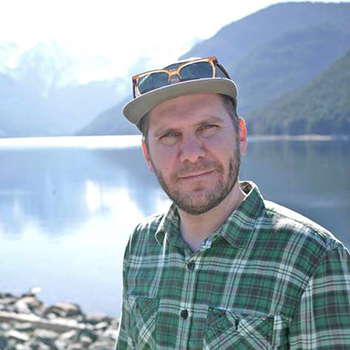 Bob Kronbauer is the host of the Leo Award nominated 'BC Was Awesome' history TV show and the Editor-In-Chief of 'Vancouver Is Awesome', a media company dedicated to shining a positive light on his city. A former professional photographer, he spends most of his time with his family, shooting and sharing their outdoor adventures in beautiful British Columbia.
Meet staycation expert Bob Kronbauer, our "Get Outside Master" from Vancouver, British Columbia
I've been enjoying the Canadian outdoors with my family my entire life, and for the past decade I've been publishing tips that help others do the same. I'm thrilled to be able to share some of my best Staycation ideas with you here, starting with two that are closest to my heart: fishing and eating together!
Where I live (in Vancouver), there are a number of urban lakes within a half an hour of downtown where we can fish, as well as countless bodies of water just a couple hours out of the city…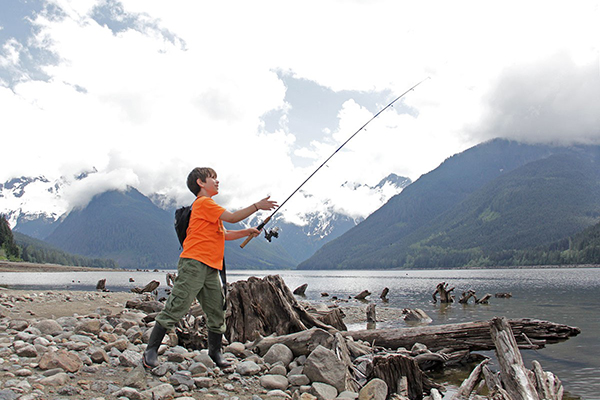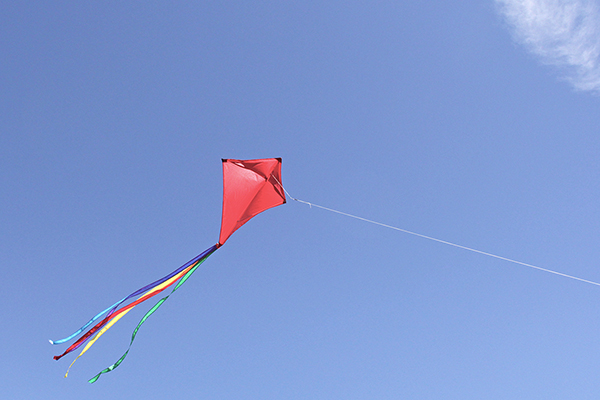 Over the past few years I've noticed that getting 'off the grid' has become more and more popular among my friends and their families who live in the city. There's a draw to going so far out into the wilderness that there's no longer LTE reception – and certainly no Wi-Fi hotspots – so we're forced to pay attention to the task at hand and enjoy each other's company. Bringing this feeling of being off the grid – while still being close to or in the city – is something I've been trying to excel at, and one activity I've found that brings me there is flying kites!
Get Out and Enjoy Canada's Provincial and National Parks
One of the things I love the most about Canada is the intricate systems of parks we have at our disposal, managed by all different levels of government. From urban parks managed by our cities to recreation sites down logging roads to Provincial Parks and the federal Parks Canada service's National Parks, there's no shortage of options of places to explore outside.