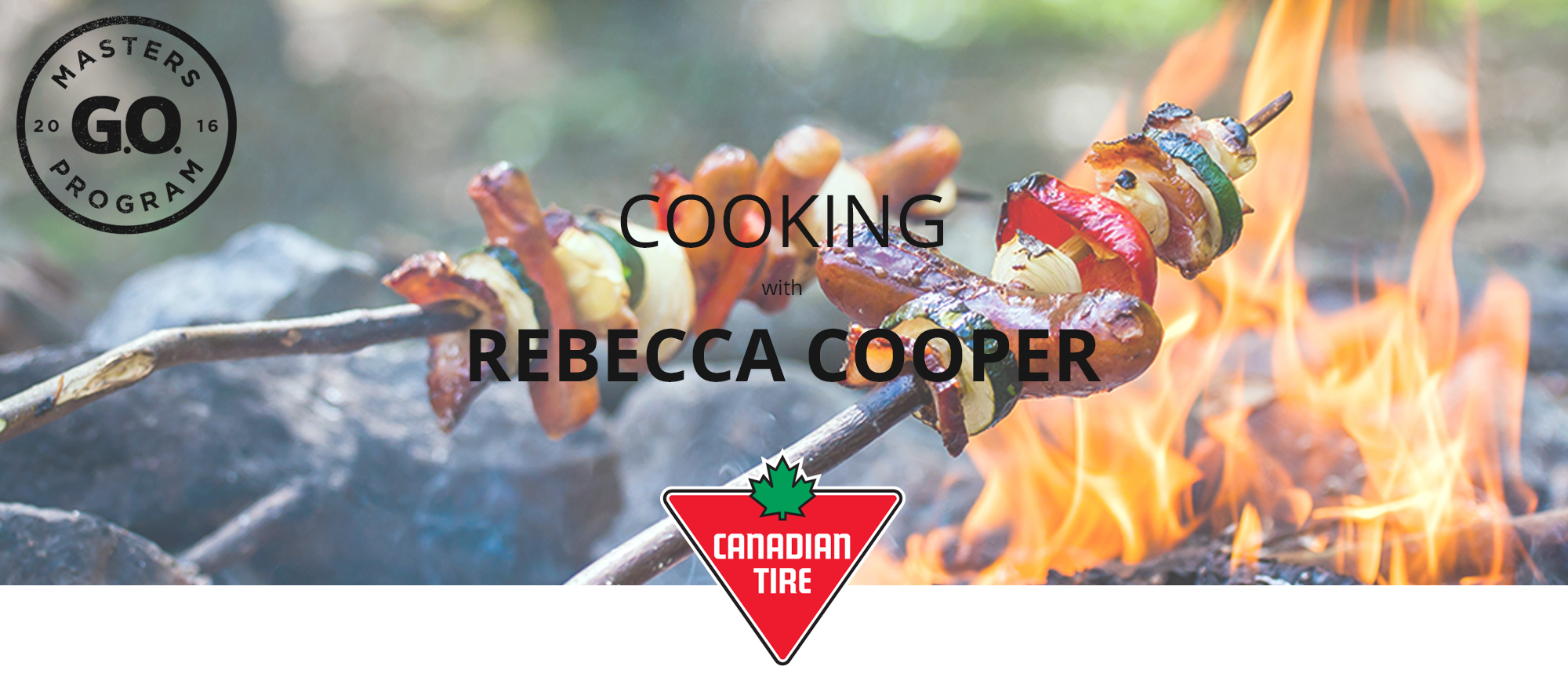 Skillet S'mores Dip Recipe
In this day in age it's harder than ever to build lasting family connections with the many demands we have pulling at our time. That's exactly why Coleman's Get Outside Day movement is one I can get behind 100%! A day dedicated to leaving the distractions of daily life behind, getting outside and reconnecting with those we love is just what we all need! As a family that's passionate about getting outdoors we're thrilled to partner with Coleman in spreading the word about Get Outside Day!
Since our children were small, spending time outdoors has been a priority for our family. Sometimes getting outside means a weekend camping trip, sometimes it's as simple as jumping on the trampoline in the backyard or exploring a local nature trail.
However small they may be, these experiences have benefited our family a great deal and that's why we continue to make the time to get outside as a family whenever we can.
Whether we're hiking, camping or taking a trip to the park - the memories we've made on our adventures are that much sweeter with a special treat to enjoy together.
During a backyard campout a few weeks ago we enjoyed this delicious Skillet S'mores Dip and we're excited to share the recipe with you.
Short on prep time and big on ooey-gooey taste, this simple recipe is one your family will be asking for again and again! It's a hit with mom's because it's so easy to throw together and kids will love this delicious spin on traditional s'mores.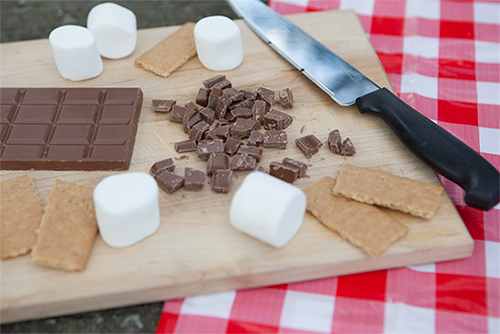 Ingredients
18 large marshmallows cut in half

(4) 100g milk chocolate bars, chopped (could also use milk chocolate chips)

Graham crackers

1 tbsp heavy cream

1 tsp butter
Instructions
Melt butter in 9″ skillet on the Coleman 2-Burner Fyre Sargeant.

Once butter is melted and spread around entire skillet to avoid sticking, add chocolate and heavy cream.

Stir constantly on low heat until melted.

Cover the melted chocolate with halved marshmallows.

Continue to cook until marshmallows soften. Toast the top of the marshmallow with BBQ lighter.

Remove skillet from heat with oven mit. Serve while warm with graham crackers for dipping.
One thing that makes this Skillet S'mores Dip so fun is that you can play around with chocolate flavors by adding some of your favorite candy bars.
Get Outside Day is the perfect excuse to get out in the backyard and enjoy this yummy treat with loved ones. Stay tuned for more fun details from our backyard campout!