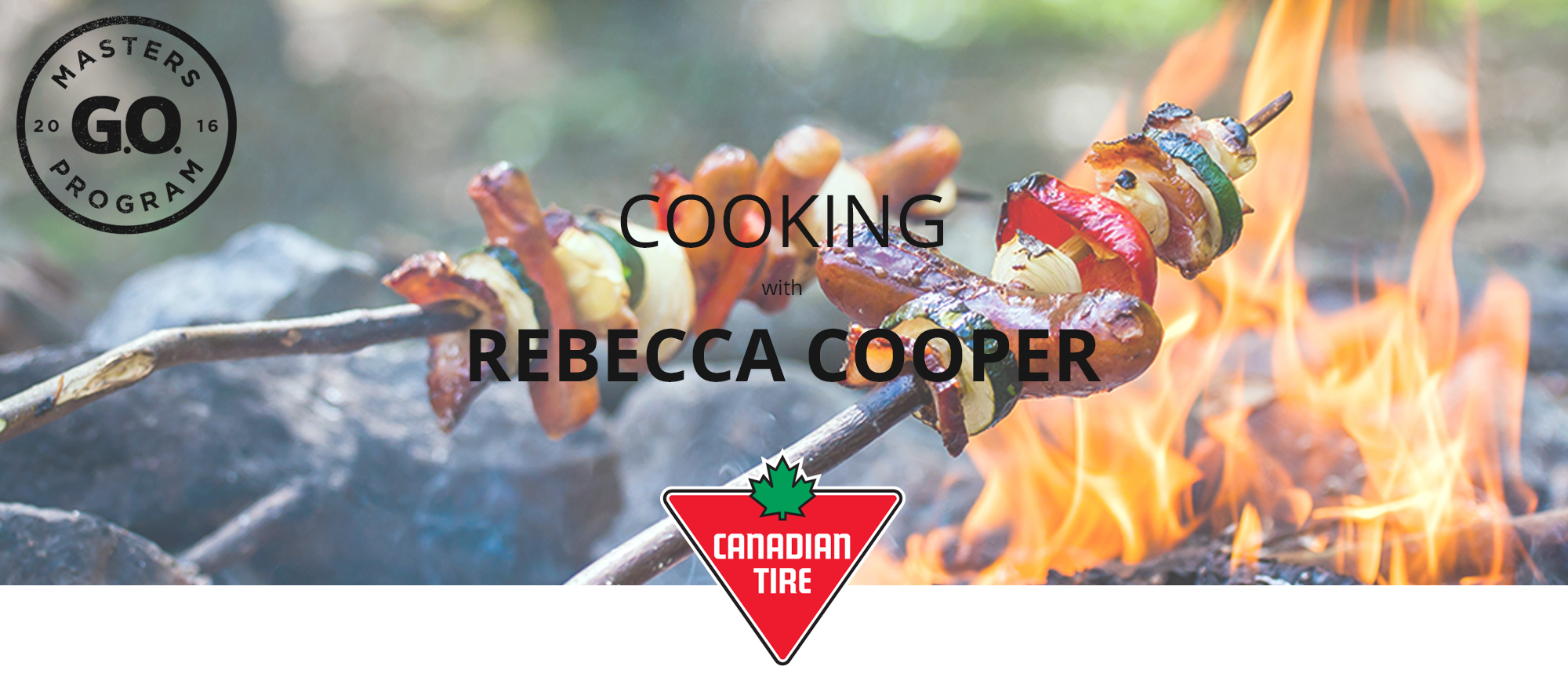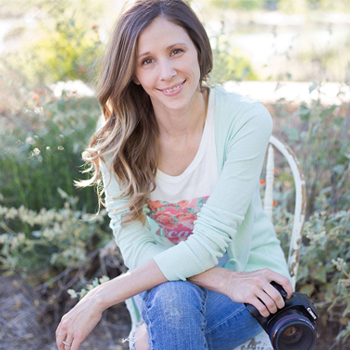 REBECCA COOPER
Rebecca Cooper is the founder of Simple As That and a mother of four from beautiful Alberta, Canada. She believes in the understated power of an afternoon at the craft table and the restorative power of a day spent outdoors with her family. As a photographer, scrapbooker, crafter, author and blogger, Rebecca shares photography tips, DIY projects, recipes, and family adventures with other creative moms—all with an emphasis on keeping things simple.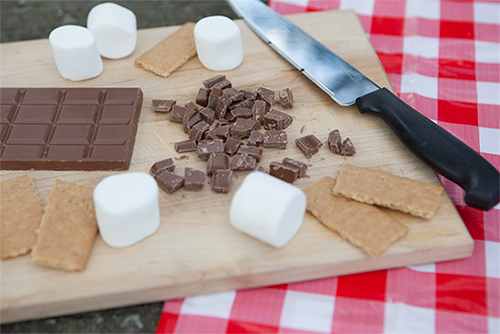 Skillet S'mores Dip Recipe
Since our children were small, spending time outdoors has been a priority for our family. Sometimes getting outside means a weekend camping trip, sometimes it's as simple as jumping on the trampoline in the backyard or exploring a local nature trail.
However small they may be, these experiences have benefited our family a great deal and that's why we continue to make the time to get outside as a family whenever we can.
Whether we're hiking, camping or taking a trip to the park - the memories we've made on our adventures are that much sweeter with a special treat to enjoy together.
During a backyard campout a few weeks ago we enjoyed this delicious Skillet S'mores Dip and we're excited to share the recipe with you.
Backyard Camping Adventures
Getting outside doesn't have to mean adventuring far from home. Make special memories as a family without setting foot beyond your own yard!
To kick off Get Outside Day we shared a delicious recipe for Skillet S'mores Dip with you. We enjoyed this yummy treat on a recent backyard campout and today I wanted to share with you just how fun it can be to try "roughing it" in your own backyard!
If you're short on time and your summer fun budget is limited, then backyard camping is the perfect solution if you're looking to spend some quality time outdoors as a family!
There's no packing involved, no long drive in the car and I can tell you, our backyard camping experience was unforgettable!
Easy Grilled Vegetables
Keep outdoor cooking simple (and healthy!) with this easy recipe for grilled vegetables.
Eating outdoors doesn't always have to mean hotdogs and s'mores.
Whether you're grilling in the backyard or preparing your meal at the campsite, make it a healthy one with this simple grilled vegetables recipe.
The thing that makes this recipe so simple is that it can be prepped ahead, and stored in foil packets in the cooler – so all you have to do is cook and enjoy when the time comes. These vegetable packets only take a few minutes to assemble and because they're cooked in foil it makes cleanup a breeze!
Simple Outdoor Cooking Tips
Cooking outdoors sounds so appealing, but I'll be the first to admit, it can feel intimidating. Without the convenience of your favorite kitchen gadgets it's easy to get overwhelmed by the idea of heading outdoors for your next meal.
I'm here to tell you that just about anything you make inside can be made in an outdoor kitchen. With these tips you'll be on your way to a simple and delicious outdoor meal in no time!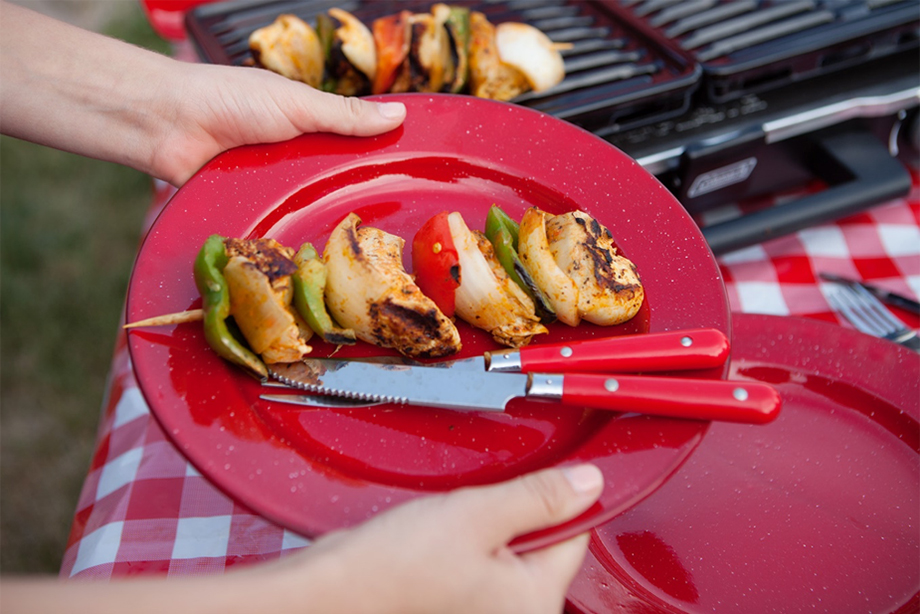 Puff Pancakes Recipe
So far we've made a delicious camping treat together, we've discussed some simple outdoor cooking tips and we've learned how to prepare an easy grilled vegetable side dish. Today I want to share a quick and delicious breakfast recipe with you that's perfect for your next outdoor adventure.
These puff pancakes are sure to impress family and friends, but you don't have to tell them just how easy they are to make!
I love making these pancakes because they're always met with excitement from whomever I'm preparing them for! They're quick, require few ingredients and turn out perfectly every time.