Want to go to the best outdoor concert of the summer? How about many concerts? Grab your friends and shake your money maker at some of the biggest festivals in the country. Get dirty and dancey in the great outdoors – we sure would.
These are the best festivals Canada has to offer, whether you like country or alternative, we're just happy they're outside! Now. Which is the best? Vote for your favourite festival.
Osheaga
July 4-6, 2017 – Montreal, Quebec
Become best friends with 130,000 strangers. Paint your body because you feel like it. Dance because you can. It's not just the music – it's the people. The energy at Osheaga is crazy. Come to parc Jean-Drapeau on Montreal's Saint Helen's Island, and forget the world back home, because life was really meant to be this simple.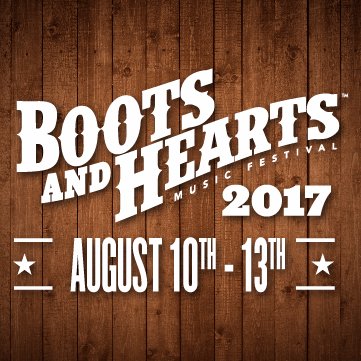 Boots & Hearts
August 10-13, 2017 – Oro Medonte, Ontario
Pack up your pick-up truck, save your horse and ride the vibes at Boots & Hearts. Three days of kicking up dust with the biggest names in country. That honey in the daisy dukes – she'll talk to you here.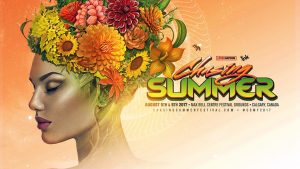 Chasing Summer
August 5-6, 2017 – Calgary, Alberta
If beats, beads and bass are your thing, then Chasing Summer is the festival for you. DJs come from around the world to spin the hottest tracks for even hotter people. Come home drenched in sweat that might not be yours.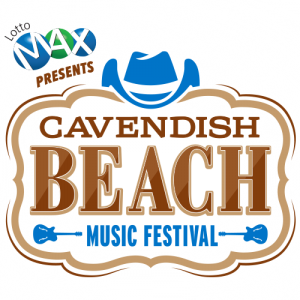 Cavendish
July 7-9, 2017 – Cavendish, Prince Edward Island
Who said fun never comes to PEI? We know that plaid lives here, but Cavendish makes country music classy again. Cavendish beach has some of the warmest waters north of the Carolinas, so get a little wet.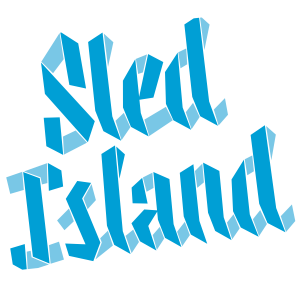 Sled Island
June 21-25, 2017 – Calgary, Alberta
Calgary has a reputation for being a town that likes a certain type of music (yee-haw!), so you would be forgiven if you did a double-take after seeing Sled Island's lineup of 250 of the world's best indie, hip-hop, and experimental bands. Sled Island has single-handedly re-defined Calgary's music scene, which is no small feat. See you at Tubby Dog, bring a bib!

SappyFest
August 4-6, 2017 – Sackville, New Brunswick
An event that began as a way for Sappy Records' employees and their friends to get together has grown into one of the best independent music festivals in Canada. SappyFest usually features a lineup of Canadian indie rock who's-who and attracts fans from coast to coast. The main stage takes over downtown Sackville. Pro tip: don't miss the secret shows that take place at "The Shed" and they go all night with surprise sets from some of the biggest bands playing the festival. Say "hi" to Bonko for us!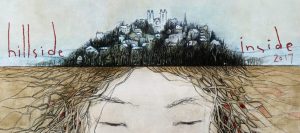 Hillside Festival
July 14-16, 2017 – Guelph, Ontario
Hillside Festival takes place near the shores of Guelph Lake, and is frequently cited as one of the reasons why Guelph is one of the best places to live in Canada. Hillside presents an eclectic array of fantastic performers from hippie, to alternative or indie. They've gained so much notoriety in its 30-plus years that weekend passes often sell out in minutes.
Comments
comments