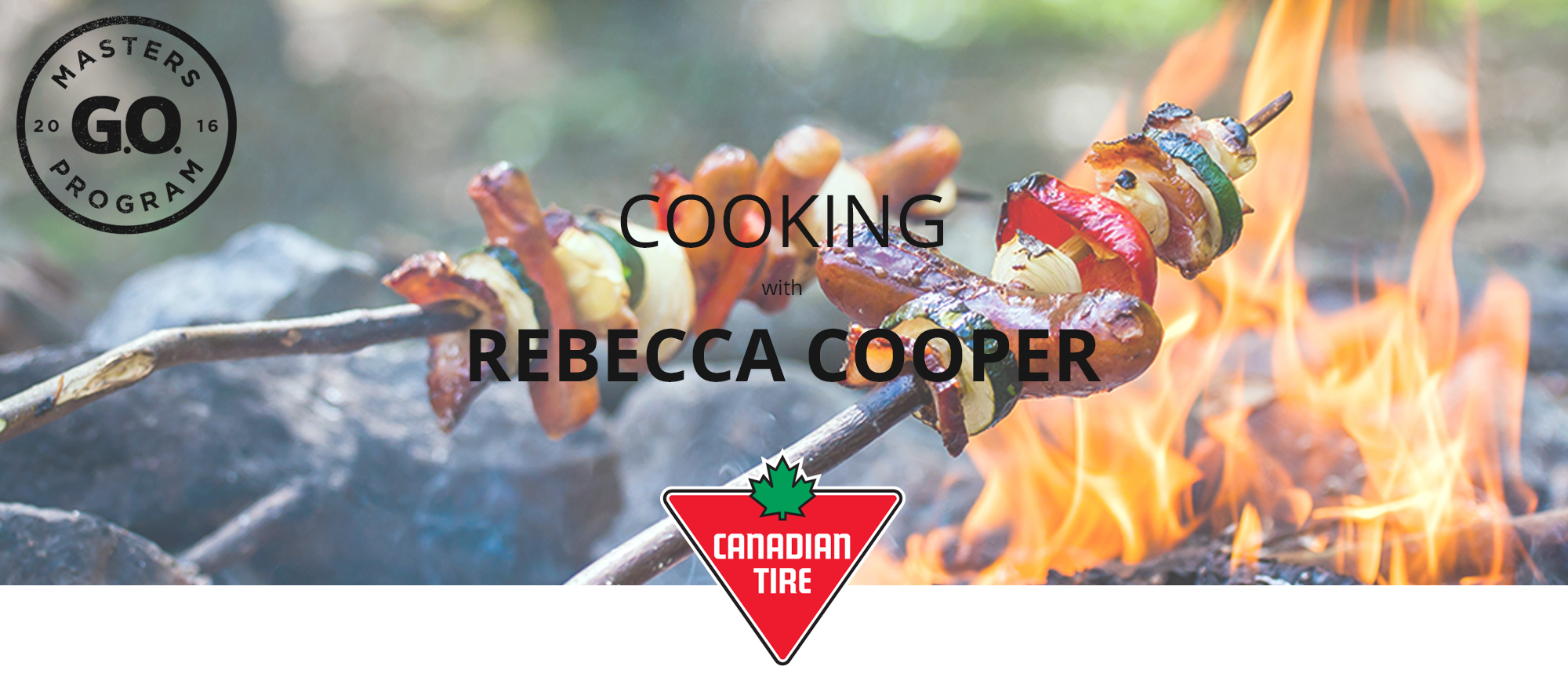 Puff Pancakes Recipe
These puff pancakes are sure to impress family and friends, but you don't have to tell them just how easy they are to make!
I love making these pancakes because they're always met with excitement from whomever I'm preparing them for! They're quick, require few ingredients and turn out perfectly every time.
Ingredients
½ cup all-purpose flour

3 eggs

½ cup milk

3 tablespoons melted butter, divided

1 tablespoon sugar

¼ teaspoon of salt
Instructions
In medium size bowl whisk together eggs, milk, 2 tablespoons of melted butter, salt and sugar. Add flour and mix well.

Preheat the Coleman HyperFlame FyreSergeant Camp Stove and Grill to medium heat.

Line bottom of cast iron skillet with 1 tablespoon of melted butter. Pour pancake batter into skillet and cook on grill for 12-16 minutes or until edges are golden brown.

Top with powdered sugar and fresh berries and you have a delicious breakfast that took no time at all!